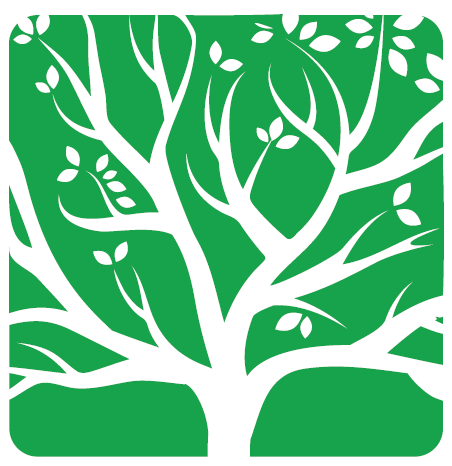 Teaching and Learning Assistant – Gilbert Ward Academy
School:
Prosper Learning Trust
Location:
Northumberland
Salary:
N5 £23,075.00 - £24,703.00
Hours:
37/week
Contractual Status:
Permanent
Closing Date:
11th Dec 2023
Do you have a passion for teaching and learning? Do you have experience or interest in working with pupils with social, emotional, and mental health challenges? Do you want to join a friendly and supportive team of staff in a brand new, state of the art academy?
If you answered yes to these questions, then you might be the ideal candidate for the teaching and learning assistant position at Gilbert Ward Academy.
For more details and to apply, please visit our vacancies platform below.
Apply Here – Prosper Learning Trust Vacancies Portal
Prosper Learning Trust
Prosper Learning Trust was established in January 2018 with Newcastle Bridges School and Mary Astell Academy. Thomas Bewick School joined the Trust in April 2019, Harry Watts Academy in September 2020 and Gilbert Ward Academy opened in September 2023. We are striving to build further collaboration across the academies and grow as a multi-academy trust, whilst continuing to strengthen our relationships with schools outside the MAT for the benefit of our pupils.
Prosper Learning Trust was formed to help vulnerable young people succeed. Many children and young people face challenges in their lives that many adults will happily never experience, Prosper Learning Trust's range of academies are here to support them in doing so.
Wherever possible we will help these young people to thrive in a mainstream educational setting. Where that cannot happen, we will provide a safe space for them in one of our Alternative Provision schools until they are ready to return or move on.
Our Specialist Academies offer autistic children and young people the opportunity to learn in a supportive environment, where differences are celebrated, and every pupil is valued and encouraged to achieve their full potential.
Through our academies, we provide high quality teaching, curriculum and care in a range of environments. We provide education from 0 to 18 years old, in normal school settings, in hospitals, and via outreach work and support transition between them at every stage.
Visit School Website