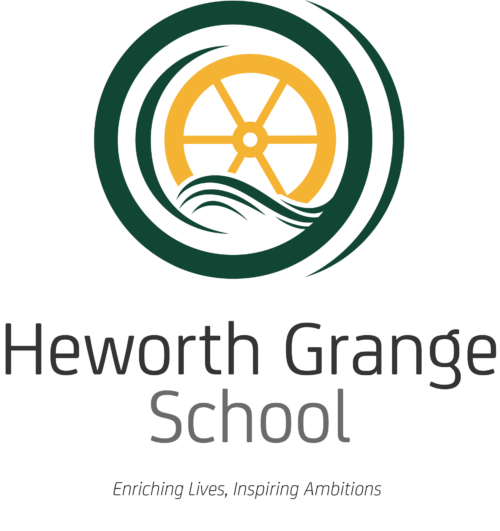 Pastoral Administration Officer
School:
Heworth Grange
Location:
Gateshead
Salary:
£19,602 - £20,324
Hours:
36 hours, term time + 5 days
Contractual Status:
Fixed term
Closing Date:
16th Jun 2023
Are you looking to work in a friendly, collaborative and dynamic Pastoral/Inclusion Faculty? Are you passionate about supporting young people? We are seeking to appoint a motivated, committed and enthusiastic Pastoral Administration Officer.
You will support the Head of Years in providing pastoral care for students and be the first port of call for parents/carers. As a Pastoral Administration Officer, you will provide support in monitoring and tracking all students in order to contribute to raising achievement, attendance and behaviour.
The successful candidate should be supportive of the ethos and values of the school and have the ability to encourage and motivate our students. We are keen to support your career not only within our school but also across our group of academies that form Consilium Multi Academy Trust. The successful candidate will present the best possible example of professional standards to colleagues.
To apply please download and complete the attached application form. Please note we do not accept CV's. We ask that all completed application forms are sent to Kirsty Gordon at Kirsty.Gordon@consilium-at.com.
Pastoral Administration Officer – Heworth Recruitment Pack May 2023
Heworth Grange
Heworth Grange is proud to be part of Consilium Academies' Multi-Academy Trust (MAT). As part of Consilium, we are dedicated to working towards the Consilium mission of providing an inclusive partnership with our community where lives are enriched by providing care, experience and opportunity, and where every student benefits from the same opportunities to succeed.
We are guided by four key drivers.
Every child- No Excuses
At Heworth Grange, we want every single student to achieve their potential. We go the extra mile for our
students and understand that some of our students will require more support to overcome barriers to
learning than others. We work collaboratively to problem solve and find the best therapeutic and
academic solutions for our students to achieve the best possible outcomes.
High Expectations
We know that expecting the best from all our students is integral to them achieving a world class
education. We strive day in and day out to ensure the highest standards of behaviour where everyone can learn and develop in a safe and secure environment. We also work tirelessly to embed the importance of attendance as a vital employability skill and work collaboratively with parents and carers to ensure all students attend school.
Engaging Learning
We know that great teaching and learning everyday will make the difference for our students and will
support them to achieve their very best. We want to ensure all students are fully engaged and inspired by the learning experiences at Heworth Grange and as educators we fully commit to professional
development to ensure we are continuously developing and providing the best experiences for our
students.
No Islands
We know that there is strength in unity and at Heworth Grange we do not want anyone to feel like an
island. We care for each other and we support each other, this means that we learn better. Our No
Islands culture means that we work collaboratively with parents, carers, outside agencies, governors and other Trust schools. We value relationships above all else because we know that trust is vital to the
success of our organisation. We put students and staff at the heart of our decision making, ensuring everyone benefits from continuous improvement. We ensure that our staff have access to great professional development so that we continue to grow in expertise and provide the very best education for our young people.
We want to do everything in our power to ensure that the students at Heworth Grange leave school with the academic qualifications and personal skills to become happy and successful adults in their own right
Visit School Website